Back pain is the most commonly reported pain condition in America with over 59 million people suffering from a recent episode and 80% of the population experiencing back pain at some time in their life. There are several causes of back including injury, muscle strain, accidents, bad habits and degeneration due to aging.
Although there are many causes, the symptoms are usually the same. These symptoms consist of:
Persistent aching or stiffness
Sharp, localized pain in the neck, upper back, or lower back, especially after lifting heavy objects or engaging in other strenuous activity
Chronic ache in the middle or lower back, especially after sitting or standing for extended periods
Back pain that radiates from the low back to the buttock, down the back of the thigh, and into the calf and toes
Inability to stand straight without having pain or muscle spasms in the lower back
To relieve existing back pain or to avoid future symptoms here are my top tips to avoid back pain:
Maintain good core muscle strength
Build strong back muscles
Work on flexibility
Avoid activities that cause back pain such as driving for a long period of time
Avoid excessive bending or twisting of the spine
You should call your doctor about back pain if:
You feel numbness, tingling, or weakness in your groin, arms or legs; this may signal damage to the spinal cord. Seek immediate medical help.
The pain in your back extends downward along the back of the leg; you may be suffering from sciatica.
The pain increases when you cough or bend forward at the waist; this can be the sign of a herniated disc.
The pain is accompanied by fever, burning during urination, or frequent and/or urgent urination. You may have an infection.
You begin to have problems controlling your bowels or bladder; seek immediate medical help.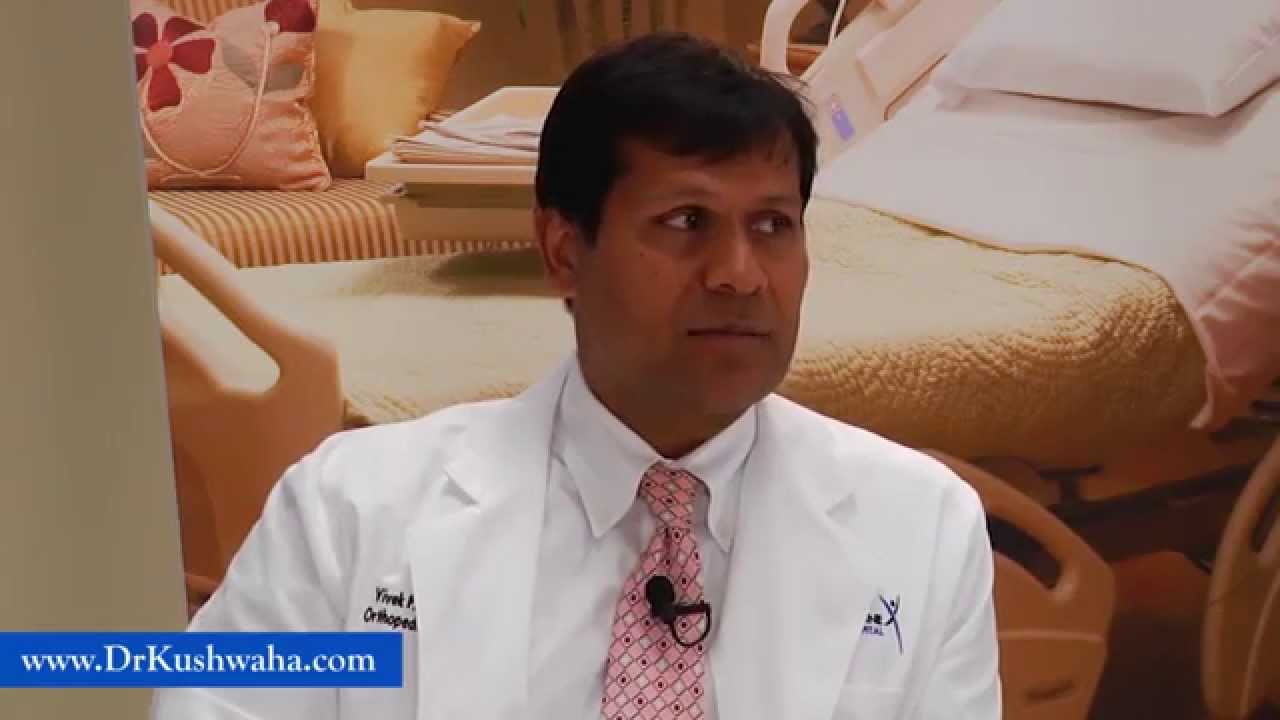 Other "red flags" that could point to a serious back pain problem include:
A history of cancer
Unintentional weight loss
You have been on steroids or medication that weakens your immune system
A history of trauma
Pain that is getting worse and does not get better after you rest
Pain that has lasted more than a month
Nighttime pain
Unresponsive to earlier back pain therapies
A history of IV drug use
If you would like more information about Dr. Kushwaha or if you would like to schedule an appointment, please contact 713-650-6900.